C.R.E.A.M.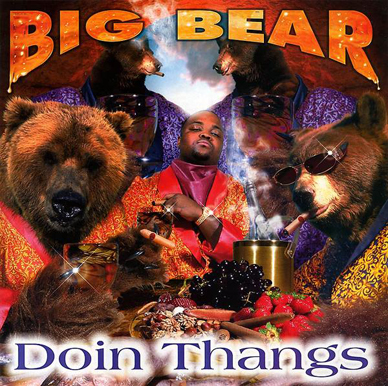 By Sean Condon
Friday May 4, 2007
The BC Liberals are going to give themselves a 29 per cent pay raise that will see their salaries rise to $98,000 and Gordon Campbell's salary rise 50 per cent to $186,200. Ballers.
The NDP say it's too much. Snitches.
This comes after the Liberals and NDP together tried to sneak in a
bill in November 2005 that would see their salaries rise just 15 per
cent. The NDP said they done fucked up and that they'd get shot if
they accepted. Bitches.
The Liberals set up an "independent commission" and decided that
politicians are doing such a good job of cutting taxes, housing and
social services and raising tuition, rents and hell that they should
get an even bigger raise than they thought. Genius.
The average income in British Columbia is $36,256 for men and $22,885 for women. Suckers.