Vote to save the Gleaner, Langara's Only Students' Newspaper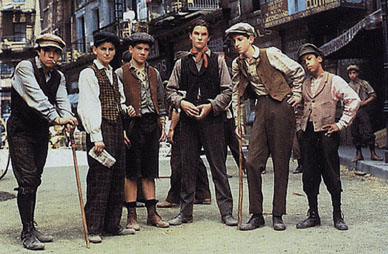 By Darren Atwater
Monday February 4, 2008
There is a vote going on to the south of us this week that is of great importance to those who value democracy and free speech. We refer, of course, to the referendum on the future of the Gleaner, the students' newspaper at Langara College.
To wit: the students' union of Langara is holding a referendum on whether to continue funding the Gleaner, which is owned-and-operated by a non-profit society consisting of Langara students or to transfer the budget to a students' union owned-and-operated pawn.
The money at stake is trivial — around $70,000 per year — but the principle is everything. Like the Peak at Simon Fraser, the Ubyssey at UBC, the Other Press at Douglas College, the Martlet at University of Victoria and the Courier at Capilano College, the Gleaner is a legally separate organisation from the student government. Langara students vote for and comprise its board of directors, and editorial decisions are made by democratic process. Students union flacks and their legislature-aspiring brethren can't dictate content, demand editorial changes or censor a word. But, at Langara, this week they are trying to get the power to do just that.
If you don't go to Langara, there is not much to do. But if you are a student there, Only implores you to vote to keep the Gleaner as a free, democratic voice. The wanna-be Conservatives on student government need the support of 75% of voting students to kill the paper. Your 'no' can make a difference on that magic 26% to keep the student press free.
Vote to keep the Gleaner Feb 4, 5, 6 7. Polling is in the main building outside the cafeteria.
(Full disclosure: twenty years ago, I was one of the founders of the Gleaner Publications Society. We designed the Gleaner Publications Society to be a free as possible from student union and college control but be accountable directly to the students at large. Students voted in a $1.75 + 25¢ per credit newspaper fee on top of tuition [About $5.50]. In return, student government officials and staff could not work on the paper and Langara students would elect the board of directors in a annual election, advertised in the paper. The flaw was the college did not want to handle payments to two student organisations, so we arranged that the college would pay the students union who would pay the Gleaner. While this is not the first time the Langara Students' Union has tried to close the Gleaner, this is the first time they have tried to do it by hi-jacking its funding. Don't give them the satisfaction.)