Win tix to the Only presentation of The District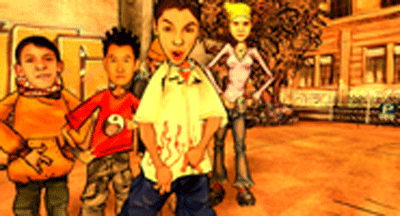 By Adam Thomas
Thursday September 15, 2005
As part of this years' Vancouver International Film Festival, Only Magazine is sponsoring the screening of the Hungarian animated feature "The District." We're also offering our lucky readers a chance to win tickets to this Magyar film by correctly answering these five Film School questions. Winners will be chosen by number of "right" answers in a first come first serve sort of deal. (2 tickets per winner, 3 possible winners.)
Who was originally cast to play Klaus Kinski's role in Werner Herzog's Fitzcarraldo?
Which film features a 28-minute, dialogue free heist sequence?
In Peter Jackson's Forgotten Silver, why did Colin McKenzie's first feature film fail at the box office?
What movie was director Sergio Leone (the Good, the Bad, and the Ugly) watching when he died?
What is Wong Kar Wai's best film?