Pedro Costa: A Retrospective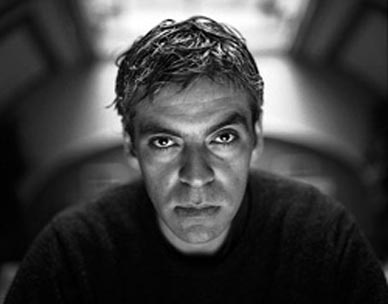 By Adam Thomas
Tuesday June 19, 2007
The timing of this little retrospective may seem a little odd, seeing as we're all dreaming of the happy days of summer just on their way and Portuguese filmmaker Pedro Costa makes some of the most bleak, disheartening and naturalistic films being made in Europe today. But there is no denying that his films contain a seething humanity that will either leave you riveted to your seat or make you head for the quiet comfort of the DTES.
Largely focused on the poor of Lisbon, Costa has been polarising audiences for years with his devastating work, remained largely undiscovered until recently. Featuring a regular cast of Lisbon slum dwellers he refers to as his "adopted family," Costa's films hold fast in their depiction of people living the tough life but constantly searching for a family of their own. This theme of family permeates Costa's work. His ability to relate stories of immigrants, the poor and disenfranchised while infusing each narrative with deliberate and touching cinematic awareness adds a deep sense of humanity and poetry to the stories he tells.
Featuring new 35mm prints, this retrospective is a rare chance to see this director's work, and a rare chance to rediscover your human heart. If you still have one.
Runs June 18-20, 23-25 and 28 at Vancity Theatre (1181 Seymour).