'Racist' Developer May Get the Torch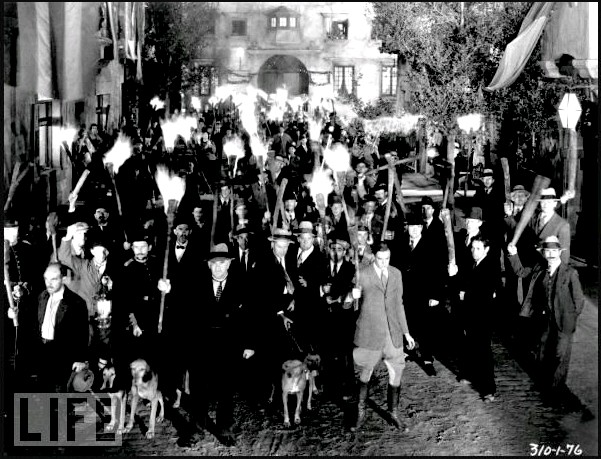 By zoeb
Wednesday April 15, 2009
Halloween Uprising on Vancouver Island?
Victoria, BC – A local blog is reporting rumours that the controversial Bear Mountain Resort may host part of the 2010 Olympic Torch relay on Halloween.
WTF Langford? cites "insider gossip" as the source of this news, noting that municipalities recently sent their proposals for Torch venues to the Vancouver Olympic Organizing Committee (VANOC). An announcement is expected later this week, the blog says.
Conflict has dogged Bear Mountain Resort for over two years, with native protests and a ten-month-long treesit that blocked the route of a highway to the resort.
Last week, WTF Langford? named Bear Mountain owner Len Barrie Vancouver Island's Most Racist Developer for desecrating native graves, blowing up SPAET Cave and willfully destroying a million-year-old native artifact.
The web site spells out a cozy relationship between Barrie and the BC Liberal Party, which is well-known for forging sleazy deals with developers. That relationship was consummated last year with a $10,000-a-plate Liberal fundraising dinner at Barrie's sprawling estate at Bear Mountain.
If VANOC awards Bear Mountain "the endorsement of the world's largest sporting event and a million-dollar-marketing advantage," there will be consequences, the blog warns. However, the authors predict, "this little s#$%storm is not going to materialize. Why? Let's just say we know people. People with morals and the power to use them."