ART FAG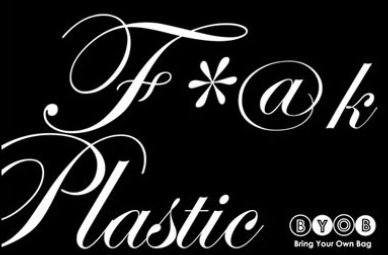 By lili
Friday December 14, 2007
'Tis the season to get drunk and spend all your cash. Therefore I'm listing two craft fairs I think everyone should go drop some of their hard earned money at (unless you're part of that major drug syndicate that just got busted in which case I'd suggest coolin' it on the spending this Christmas). That's right, I'm telling you to go to craft fairs. This sub-genre of the art world used to be full of sparkling synthetic yarn and cheap plastic beads, but there have been some new developments in the past years. People are actually selling quality, beautiful things at these events. Some of them are even people I know (and PS they bank some serious dough, so all you poor starving artists should get your shit in gear for next year.)
This first one you must go to this weekend is at Blim (197 e. 17th @Main) on Saturday called Blim's Green Christmas Market II. All the crafters at this event are "green" in some way, meaning they use recycled materials or alternative fiber and that kind of thing. You can pick up some feel good, environmentally OK Christmas presents here.
The second craft fair I recommend is the Portbello West Fashion and Art Market which is at the Rocky Mountaineer Station (1755 Cottrell Street – near Home Depot). This is a big one, with over 120 artists and designers. You may need to meditate or take drugs after this experience, but I'm sure you'll come out of it with some serious loot.
So there it is. I've suggested something most people would scoff at. Seriously though, these things have changed for the better. And if you've been a really lazy bastard this year and you're family still thinks you make art, then you could pass these off as things you've done (not recommended unless it's dire, like they'll take away your trust fund or something).