ART FAG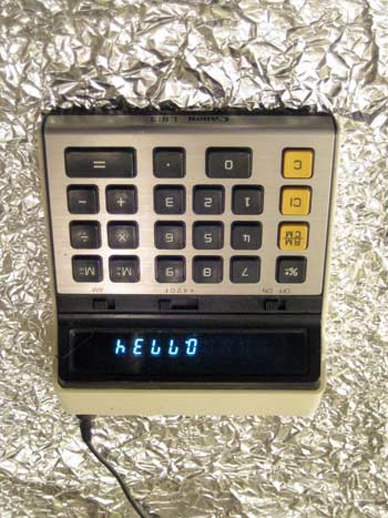 By kayla
Friday June 29, 2007
Three new shows opened at the CAG last night: Elspeth Pratt's plywood "Bluff" in the windows, Kristan Horton's "Dr. Strangelove Dr.
Strangelove", a selection from his oeuvre of 650+ (!) 3D stills from
said movie, each painstakingly (or not) recreated from household
clutter on what looks like somebody's messy kitchen counter top, and a 6-person drawing show, "There are Those", mid-size pictures ranging from Laura Piasta's icy geodesics to Luanne Martineau's greasy biomorphic limbs on vellum.
Tonight at the Pitt there's what sounds like a highly idosyncratic blend of the Muppets, Half-Life, and mid-century avant-garde French poetry by Joey Dubuc in the front, and new work from installation artist Tegan Moore in the back.
Also in Gastown tonight, duo Harald Thys and Jos de Gruyter, from Brussels, present "Harald Thys and Jos de Gruyter in Vancouver" at Artspeak. It includes video and photos from their latest collaborative folk drama, "Ten Weyngaert (In the Vineyard)", as well as their film "Le Cercle N.1: The Chair", wherein a man swaps his race repeatedly from white to black.