Watch 'Bloodied But Unbowed: Early Vancouver Punk'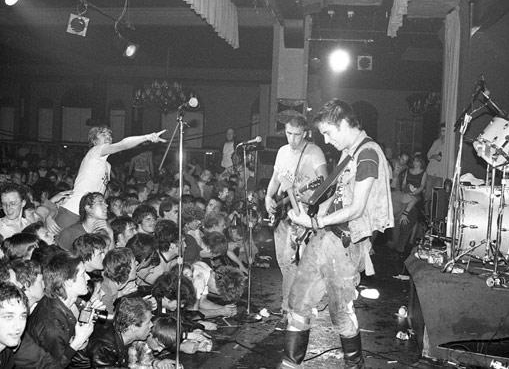 Not only does Vancouver have a very short history, what little of it that is great is neglected or, worse, forgotten. When the story of punk is told, it's always London v New York. Director Susanne Tabata's Bloodied But Unbowed, recalls Vancouver's contribution to punk, a time and place that was second to nobody.
Now Knowledge has put the whole thing online. Watch it here.