Film School: Shortbus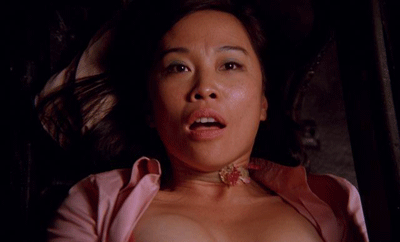 Directed by John Cameron Mitchell
If you're going to go see just one movie this year at the VIFF, it has to be Shortbus. It's got real sex with real people (wow!), some of whom you might recognise. John Cameron Mitchell's latest film is about an underground club in New York where people go to get uninhibited (read: banged any way possible). There's auto-fellatio, gay sex, straight sex, and enough ejaculation to put up wallpaper. In case you haven't heard, Canada's own Sook Yin-Lee plays a sex therapist that's never had an orgasm, and goes to Shortbus looking for one. It's good times.