Top 5 Movies with Summer In The Title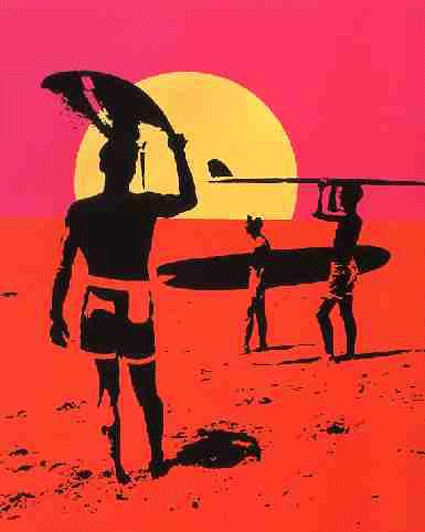 Summertime (1955) – David Lean: An American woman goes to Venice and finds romance. The official tagline reads:She came to Venice as a tourist…and went home a woman.
One Crazy Summer (1986) – Savage Steve: Holland Bobcat Golthwait in a Godzilla suit and a Ferrari car-boat race. John Cusack

AND

Demi Moore.
Summer Lovers (1982) – Randal Kleiser: Three people meet in Greece and get into three ways.
Endless Summer (1966) – Bruce Brown: The classic surf movie that follows a group of surfers as they search the world for the best waves. Go Brah!
Summer School (1987) – Carl Reiner: A bum of a high school gym teacher is forced to forego the beach to teach a bunch of dummies.