ONLY needs a new office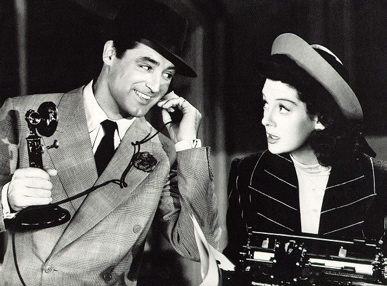 Unless you want us hanging out at your house making a mess then I suggest you find one prompt. Preferably 1000sq feet with a fridge and at the very least an outlet to plug in a hotplate.
Or, connections to a renovations show that will clean up and design a new office for us in the space that we already own but is completely trashed.